Some cool cliff jump images:
Over the top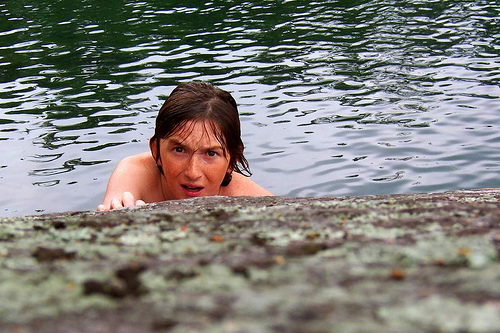 Image by Proudfoottt
I grabbed this great facial expression as my cousin climbed up the cliff we were jumping off.
David taking some shots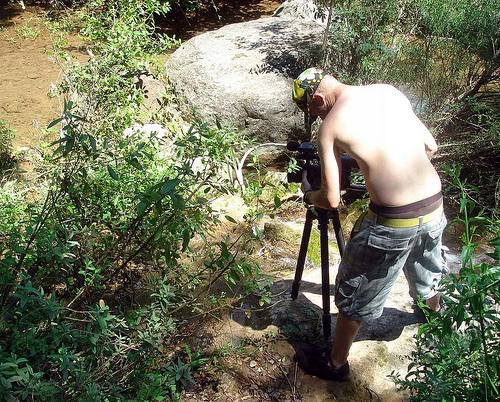 Image by David Domingo
Filming for Anaconda program of swedish TV (UR/SVT)
Vall de Glorieta, Tarragona, Catalonia
www.barrankos.com
# 27 june 2008
TO THE CLIFFS!!!!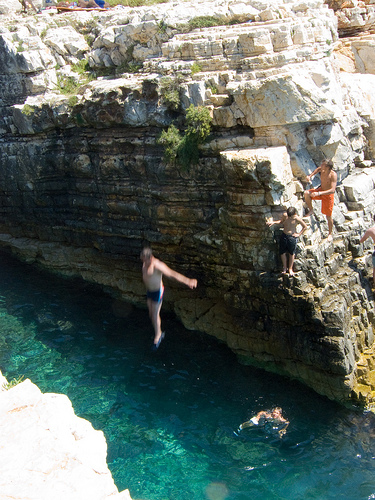 Image by boooooooomblastandruin
This is spartaaa!!!!