A few nice cliff dive images I found:
Secret watering hole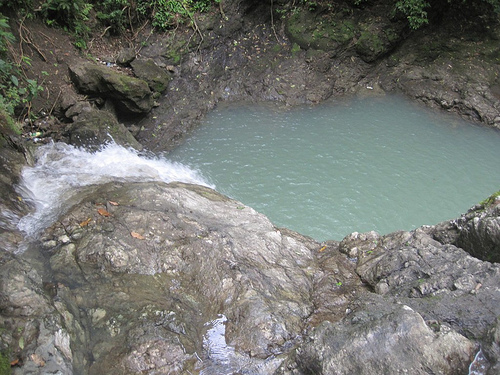 Image by DNL_GTHR
secret cliff diving spot a friend brought us to deep in the rainforest in Manuel Antonio
Manuel Antonio pt.1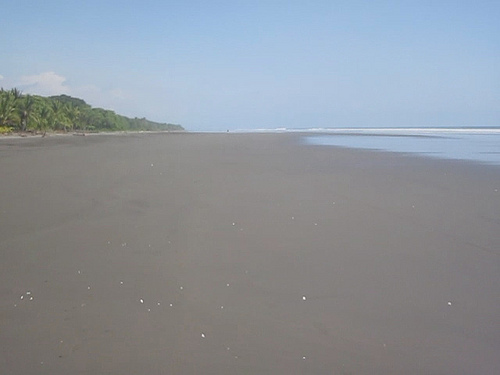 Image by DNL_GTHR
Swimming, cliff diving, and walking through the rainforest.
Dall Sheep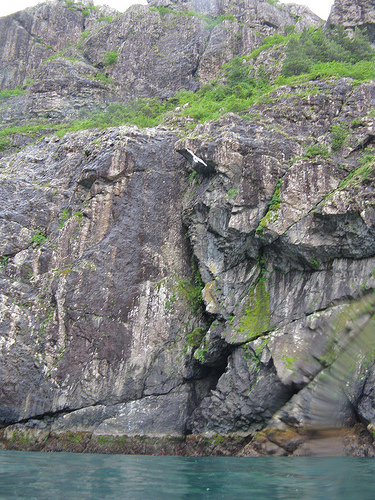 Image by Travis S.
This shows the fate of the sheep if they were to lose their footing — a splashdown below. I wonder, especially during the winter, if any sheep have taken this dive. I'm sure they would survive the fall, but there really isn't any good place to get out of the water near here.