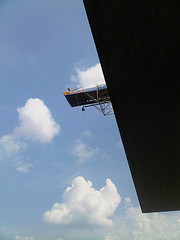 by
bawoodvine
Question by ReyesScully: What scenes in The Twilight Saga: New Moon are you looking forward to seeing the most?
I'm looking forward to the bike scenes, Bella's cliff diving/near death scene, and of course…the Volturi scenes!
Best answer:
Answer by Allen
The ones with the vampires.
Know better? Leave your own answer in the comments!